Reach your goals at the best gym in Vaughan, ON
01
Schedule a free intro with one of our professional coaches.
02
Develop your personalized training program and start building your healthy lifestyle.
03
Start with the program, feel better and be amazed with the results.
What we do best.
Programs
Real people. Real results.
Members
I've been a member for a decade, and VSC is home away from home. The coaches are second to none. Their focus on fundamentals and personable approach, along with attention to detail for each individual, make the workouts exceptional.
Mikey D.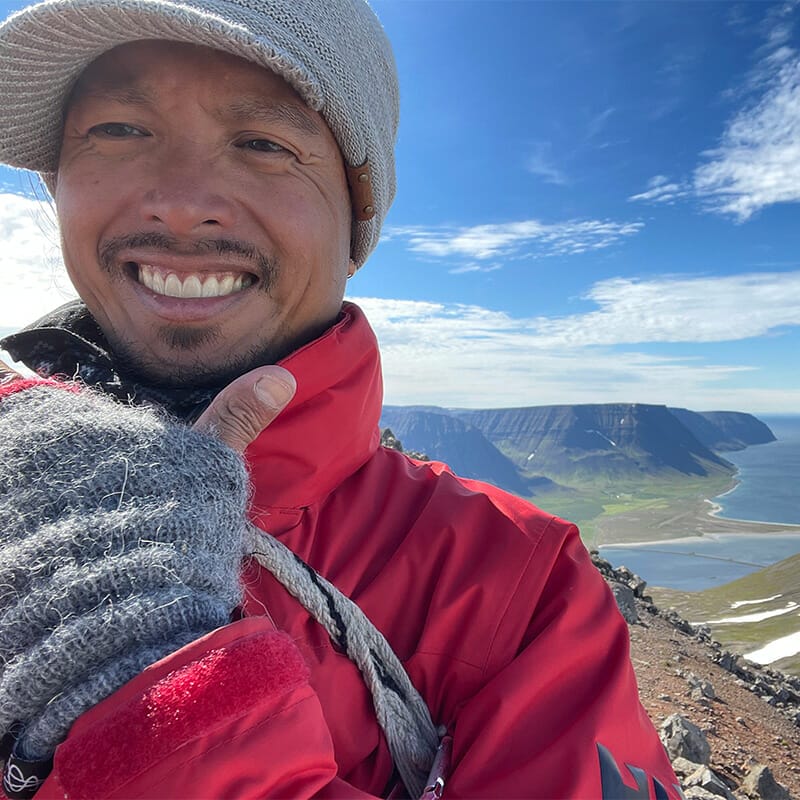 VSC is such an incredible gym! I've been a member for 2 years now, doing both classes and 1:1 training and I've never felt better! I feel challenged by the workouts while also feeling so supported by both the coaches and the members.
Raquel
I've been training at VSC for the past year and my experience has been amazing. I was looking for a coach who could help me build a strong foundation and re-learn the fitness basics. The coaches are supportive, patient while pushing me to get better.
Alex
Take the first step.
Ready to get started?
Fill out the form below to get started
Take the first step towards getting the results that you want
Free Intro
Health apps with proven results?
What you do outside of the gym matters just as much as inside. Get our guide on the Top 6 Free Health Apps to help you manage sleep, stress, nutrition and travel.
Health apps with proven results?
Download your Top 6 Free Health Apps Guide now!
Get my guide